Hello Beautiful Readers!! Today I am going to do a movie segment!
Over all I think this series is very good and successful! Also a best-seller book! Take a look ad enjoy!
Well, The first book was the 'Hunger games' and the movie was published in 2012!
Based on the Suzanne Collins, ''The Hunger Games'' stars Jennifer Lawrence (Katniss Everdeen) and Josh Hutcherson (Peeta)
The second Book is 'Catching fire' which is amazing!! The movie is out in November! Can't wait! It's amazing how she survives these games!
The third and final book is 'Mocking Jay' which is a heart-breaking and horrifying at one point, It's a must read!!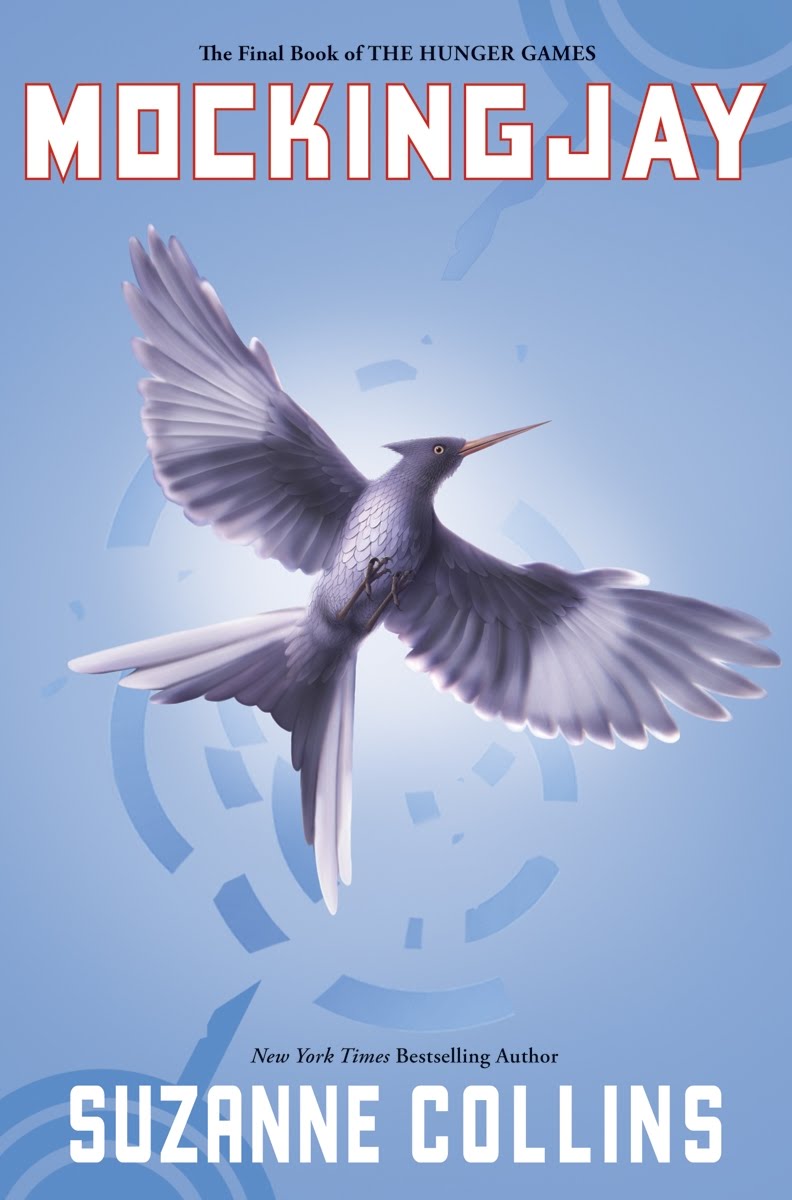 XX .....HANO!!